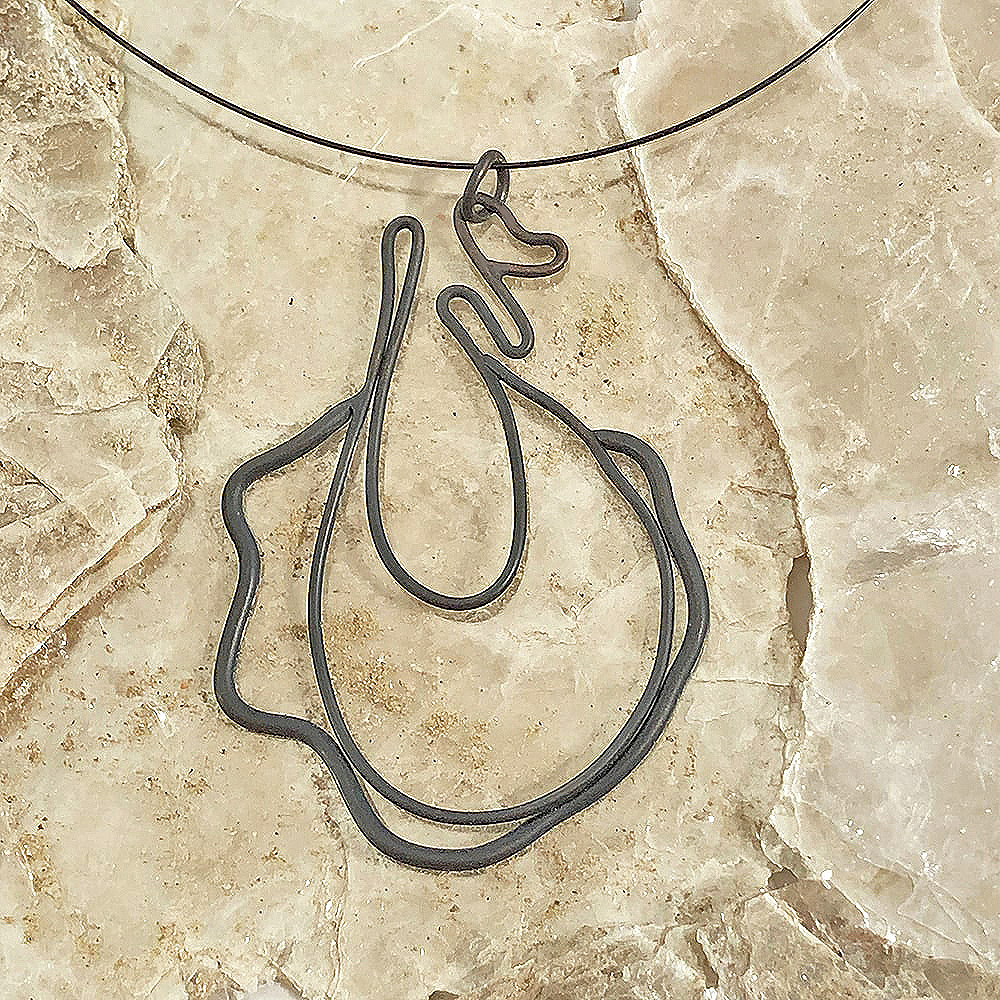 Fluid Landscapes
Fluid designs in patina covered copper reminiscent of horizons and landscapes in Autumn.
Hallucinations
A collection of casual earthy copper pieces decoratively contorted, fire colored and bound by leather strapping.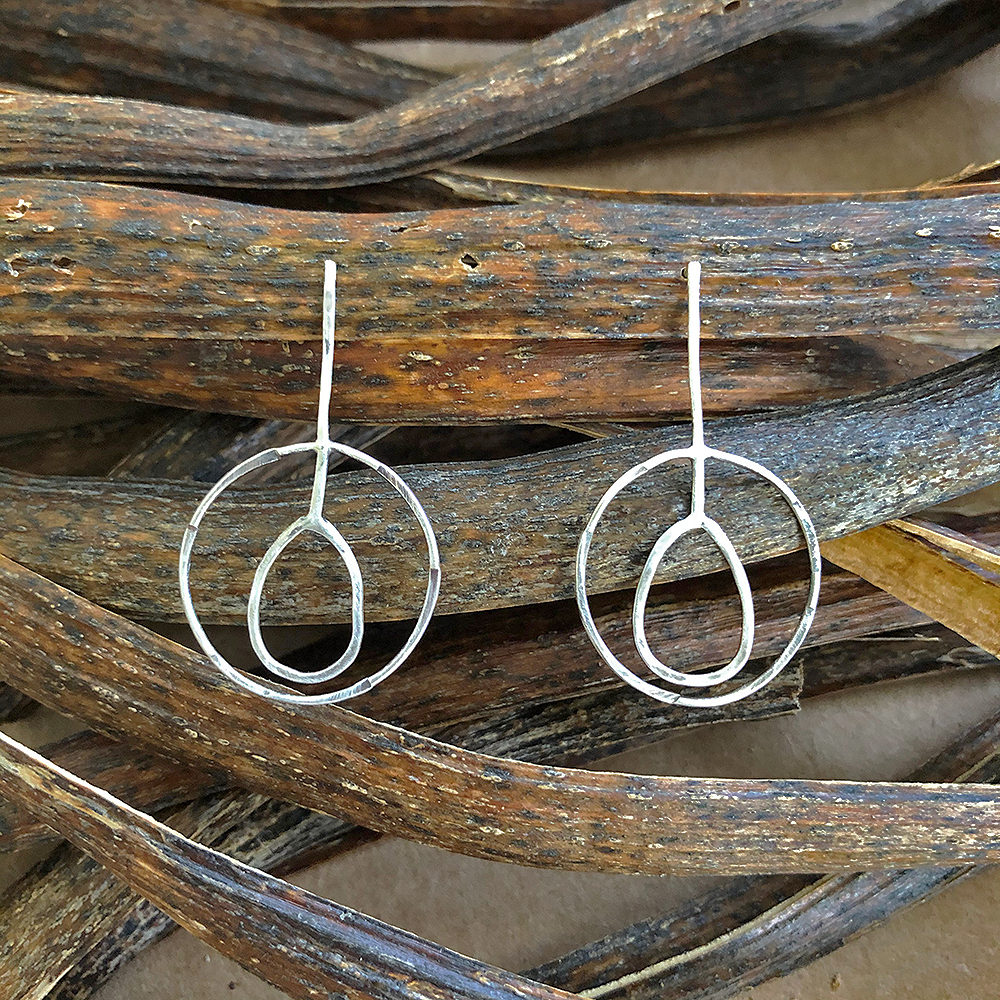 Sheer Sterling Collection
A simplistically designed collection of whimsical sterling silver earrings that hang softly from each ear.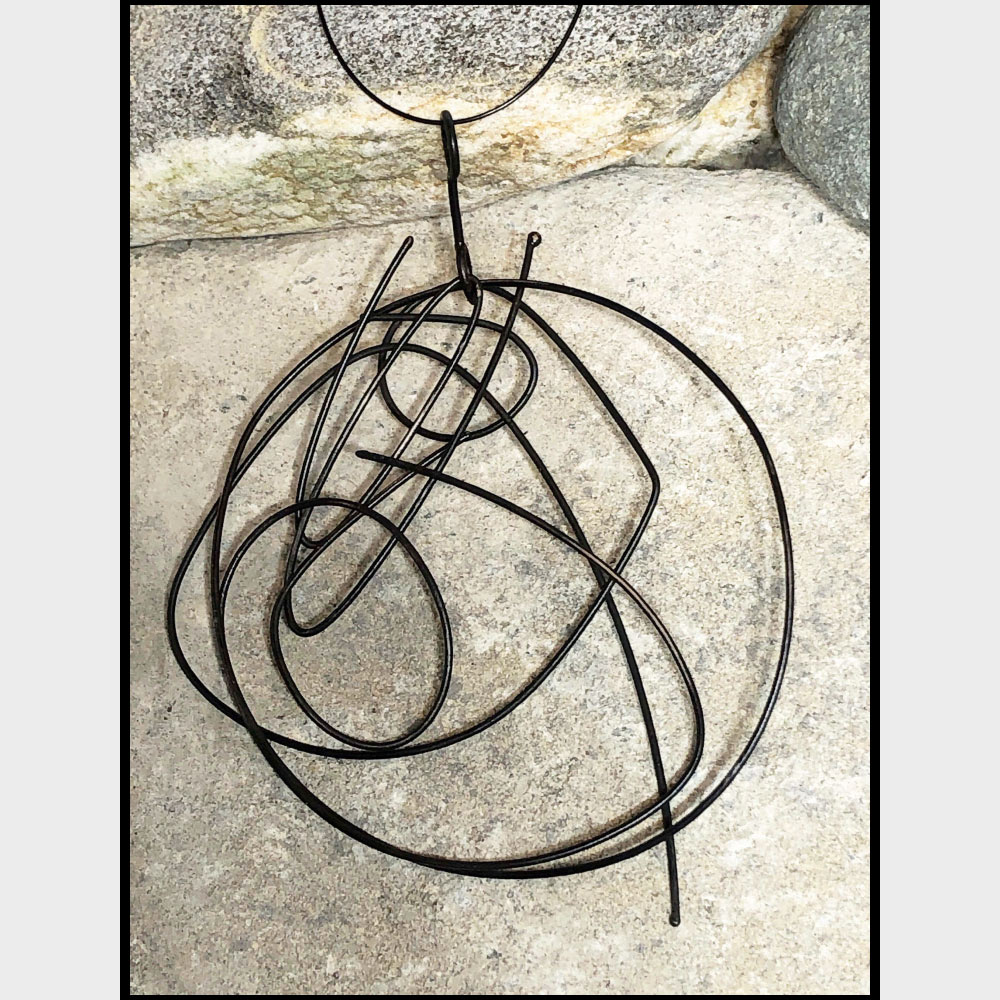 Isolation 2020 Series
The Limited Series Necklaces, created during the Pandemic of 2020.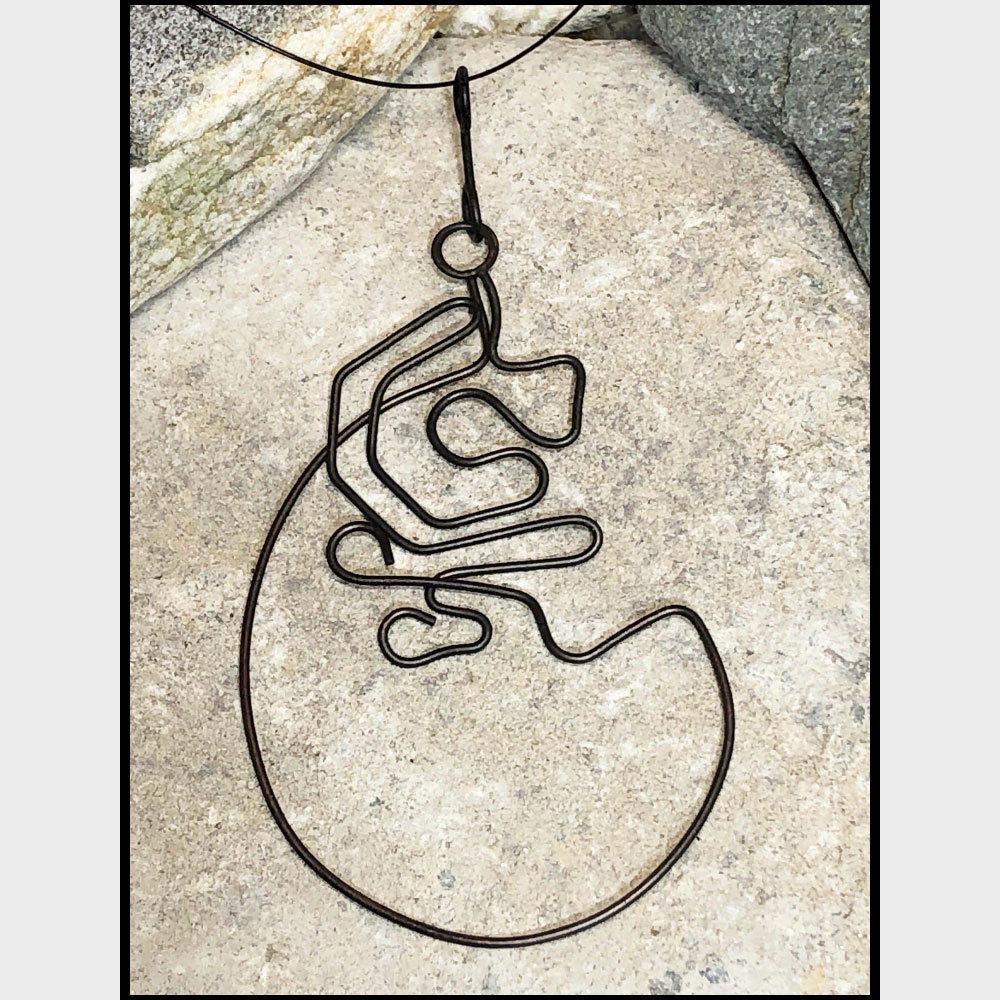 Observations
…The Surveillance of Human Nature The Limited Series Necklaces
Follow Along
I'd love to stay in touch with you. Once in a while I'll send you an update on what's new, as well as special offers.